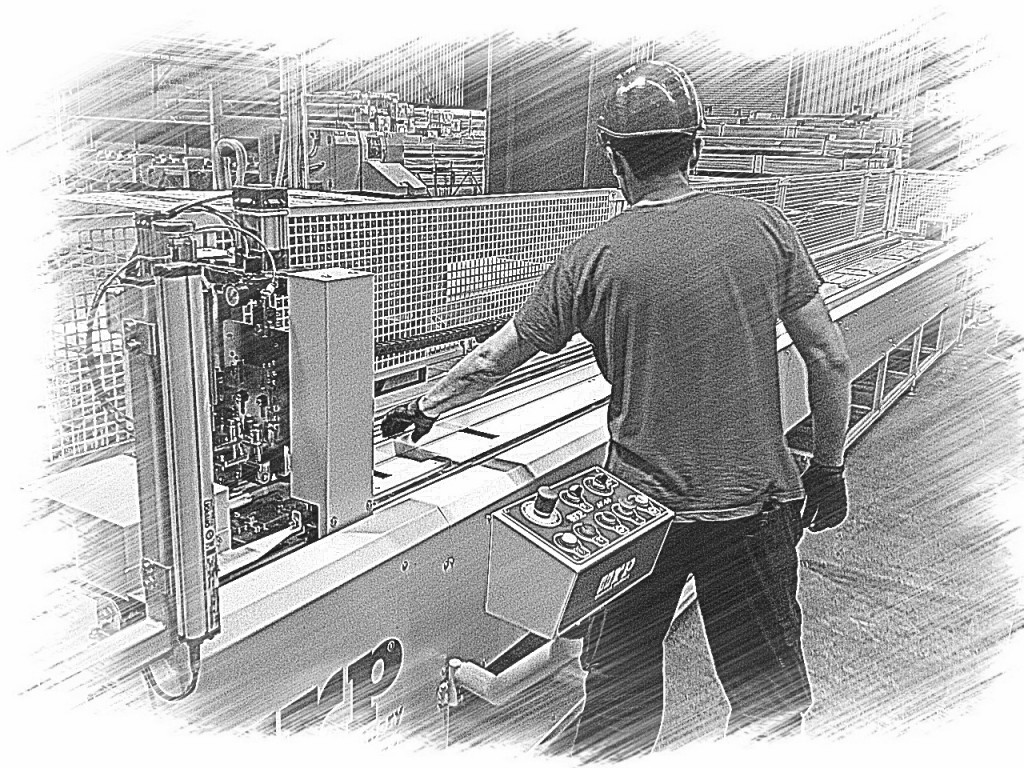 An accurate & well done installation / set up of the machines it is fundamental to obtain the correct operation /performance.
The productivity / performance of a machine and/or a line to certain
extent depends on the professionalism and knowledge of the operators who use it, as well as of a suitable maintenance.
For that reason, our highly qualified technicians and mounters move
everywhere, for the installation and complete set up of our equipment and lines teaching the workers the correct way for operation at highest
productivity level.
The most important to RP is the customer and all our efforts go to towards their satisfaction, it has been proved this behavior will be rewarded.
That is the main reason why we have a complete postsale customer service given by technicians with great experience in the sector who solve any problem that may appear.
For any need of a part substitution, RP Aluminium Machinery offers full
coverage on spare parts service and a fast delivery is guaranteed.